This post is for families that are looking to hire an amazing Private Chef.
London is home to many professional people working in high-pressure jobs, whether it's working for major corporations or running their own businesses.
Getting a little help with the everyday running of the household is critical and releases time for pursuing that important career, whether it's taking time to learn new skills, moving up to more challenging roles or masterminding a new start-up.
But finding the right person to provide that personal support and allowing them into your life is another thing altogether.
Many professionals know that nutrition is a big part of staying at the top of their game. Eating well, especially when you have an ultra-busy lifestyle, is unfortunately not that simple. Hiring a personal chef is one way to make sure you always have a great meal ready and maintain your health and well-being at all times.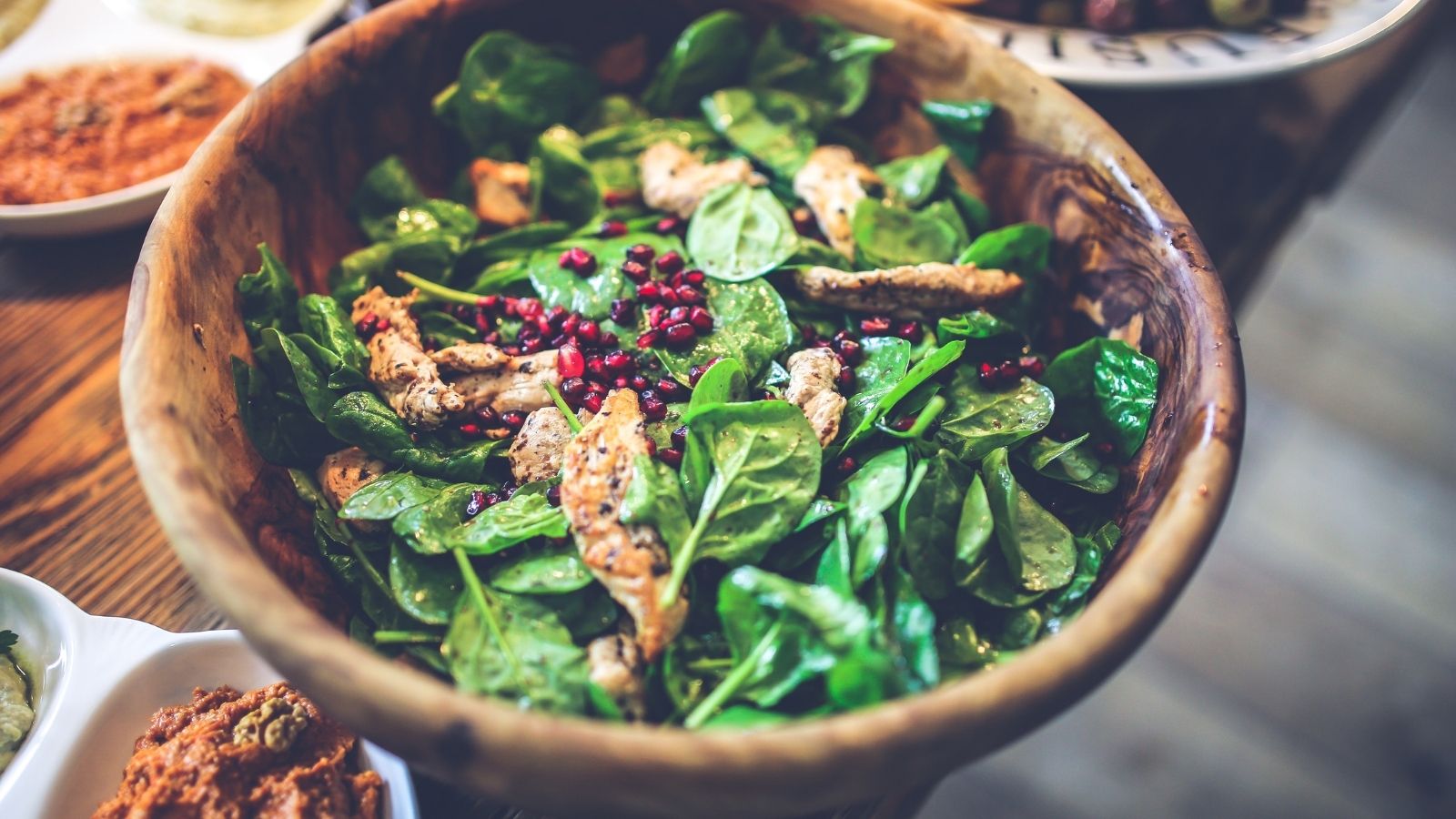 Of course, some people hire a personal chef simply because they have a big family, don't like cooking or lack the skills to produce top-quality meals. Whatever your reasons, there are certain qualities to look for when you begin the hiring process.
Before you start looking at possible candidates, it's really important to look at what you want. You may like to have a personal chef for entertaining, maybe you want someone to live in who can provide nutritious meals for the family at various times of the day.
Perhaps you are looking for a chef with a particular speciality such as vegan cooking or you want someone who is going to wow your palate with some tasty dishes.
If you have a much bigger household, your chef may be working with others in your team, even acting as a manager.
1. Qualifications, Skill and Experience
Qualifications can tell you a certain amount about your chef – where they trained and who they have worked with will give you a good idea of not only their ability to cook great meals but to cope with the pressure of a busy household and fit in with your lifestyle.
One thing the hospitality industry does have is a high turnover rate. It's a good idea to check how long candidates were in a particular job, especially if they have acted as personal chefs before. Check each candidate's background and look at their skills and experience with your ideal person in mind.

2. Reputation
Chefs generally get a reputation over time. This is not just about their cooking skills and how they fit into different households. It's about their attitude – are they creative? Are they committed?
Your choice of a chef may not be a household name but it's important to talk to those who have worked with them and hired their services.
3. Specialization
A lot will depend on what kind of food you enjoy. You may want someone who can cook specific types of food because of religious or ethnic reasons. You may be a vegan, vegetarian or meat eater who likes traditional English fayre. You may want a chef who can draw inspiration from a wide range of different culinary styles and who is likely to surprise you more often or not.
More and more chefs nowadays are focusing on specialist areas. Mixed in with this are chefs who have worked in particular types of cooking, for example, making sauces or pastries. Of course, it's also acceptable to look for a jack of all trades – someone who can rustle up chicken nuggets for the kids but also put on a pretty impressive banquet for your friends.
4. Personality
Last, but certainly not least, you need to look at your chef's personality and whether it matches you and your family. Chefs are often tagged with being difficult and some are. Most, however, have great personalities and communication skills to match. The only way to find out if a candidate matches what you are looking for is to meet them in person and get to know them.

How to Find the Right Personal Chef
Choosing a great chef is challenging. That's why working with an agency like Hazleton Clive makes sense. Our experienced team is committed to matching the right London chef to your needs. Whether you're a VIP family, a business professional or a hospitality outlet looking for the best, we'll make sure we get the result you are looking for.
If you are in search of Private Chefs in London or domestic staff and want to make sure you hire the most qualified, professional, and elite candidates, HazeltonClive can help recruit the household staff you are looking for. Start Hiring Now! or call us now at +44 (0) 808-1641321 (toll-free) or +44 (0) 20 8057 1444 and start hiring today!