If you want to attract talented, motivated, top-notch professionals to your team, you need to give them a reason to want to join you. Obviously, a significant part of this equation has to do with what you are offering them in terms of compensation, benefits, and a culture of investment in employees. Another important component is how you market your company in a way that makes skilled experts want to be a part of your team and your mission. This is what recruitment marketing is all about.
A candidate-driven market
Talented professionals who hope to rise in their field are very choosy, these days, about which companies they want to be involved with. Candidates will put time and thought into researching different companies, looking at their company culture, reputation, and values. The brand is important to professionals in today's workforce, and they do not want their own image to relate to that of a company that is viewed as problematic or untrustworthy. Many, on the other hand, will go out of their way to be associated with a business that is viewed as ethical, reputable, effective, and successful.
Why you need a recruitment marketing plan
First, thinking about recruitment and scaling your company will help you keep a good focus on business ethics and a healthy, energetic company culture. You don't want to run your business in a way that will end up repelling the best talent. Having a solid foundation in terms of good business ethics, culture, vision, and planning is key to building a strong recruitment marketing plan. But the second point is this: your image and messaging need to reflect your commitment to business integrity and a culture of motivation and innovation. You need to be visible to candidates who are seeking what you have to offer. Businesses that have successfully recruited highly skilled team members usually do so because they successfully broadcast their brand.
The power of social media
Recruitment marketing and business branding are both powerfully influenced by social media. A company that lacks social media visibility loses out. Similarly, a company that doesn't know how to use that visibility to its own benefit can give the wrong impression and drive away candidates who might otherwise be interested. Know how to leverage social media to build your brand, and to keep it unified across different channels, so your company is recognizable and interesting. Social media has another use in recruitment marketing, too: just as potential team members can check out your company, you can also check out their profiles and content, both professionally and personally. This helps both you and your hires determine whether they will be a good fit for your business.
Some recruitment strategies to try
It's important to use various platforms to get your brand and messaging out where great candidates can see it. That means understanding how to reach your target audience, and which media they are likely to be consuming. It also means harnessing the energy of SEO to be sure your message gets the traffic you need. Consider putting together short recruitment videos, for instance, which will work on different platforms, get good traffic, and bolster your company's technologically progressive image.
Where to find great talent
Part of recruitment means actively looking for potential hires instead of simply waiting for them to come to you. Look at different job boards to see who is actively seeking employment in your industry. You can also ask other professionals in your field to make referrals for you. If you're low on time, you could hire a recruiter who would scout for talent for you.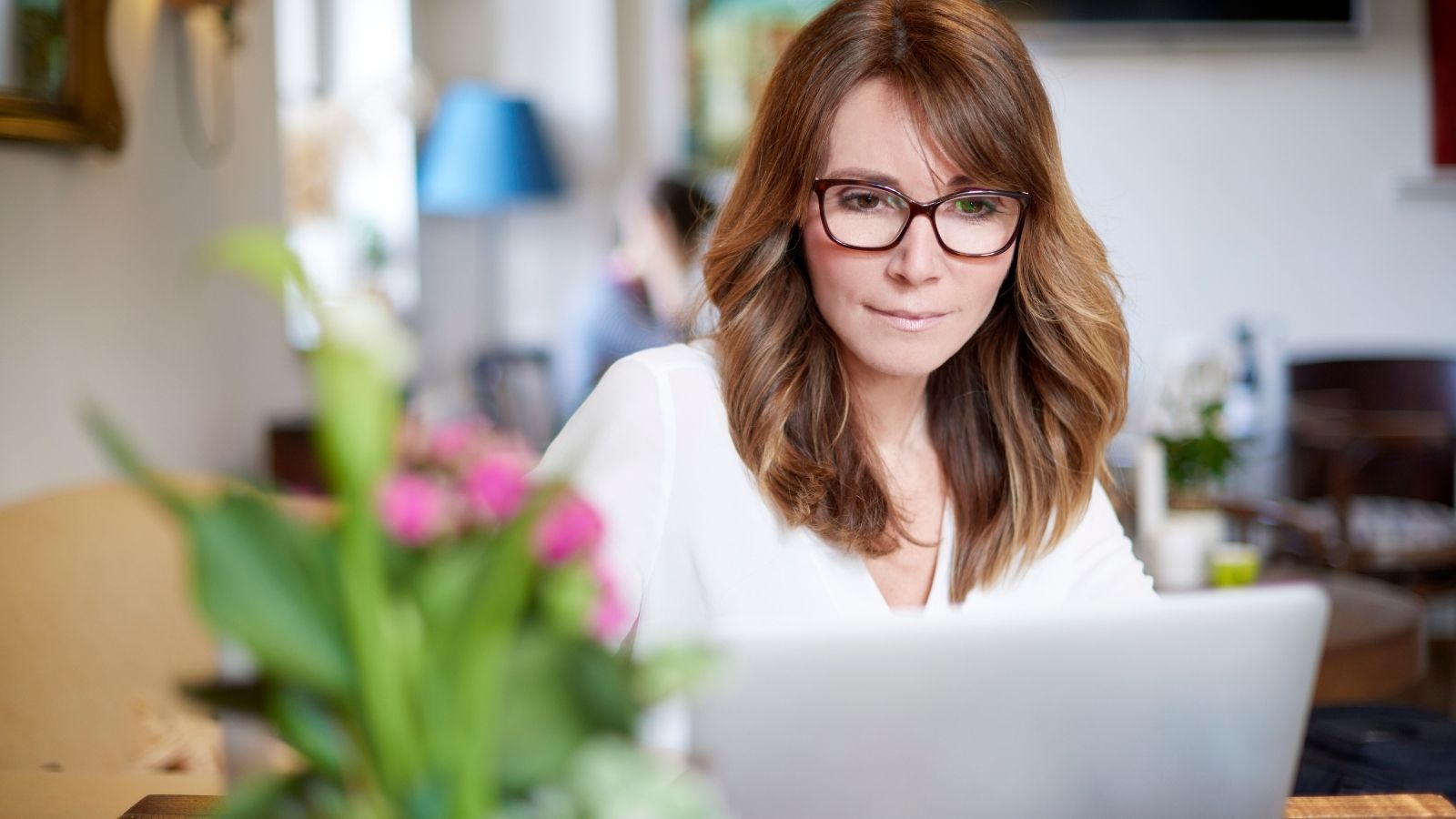 If you are in search of household or domestic staff and want to make sure you hire the most qualified, professional, and elite candidates, HazeltonClive can help recruit the employees you are looking for.