This post is for families that are looking to hire an amazing nanny housekeeper. At Hazelton Clive, we have the answer to all your needs!
With the life of a modern family becoming busier & with most families needing two incomes, having a nanny is a way of life for some to ensure family needs & work can be balanced. With "nanny London" being a common web search, we know how much our nannies are needed, especially for our central families. Families looking for a nanny often want them to have set qualities such as being compassionate, kind-hearted, gentle, firm but fair, creative & fun! Alongside all the relevant qualifications such as early years or childcare awards, first aid & having an enhanced DBS check, it can be a lot to consider before you've even posted a job ad!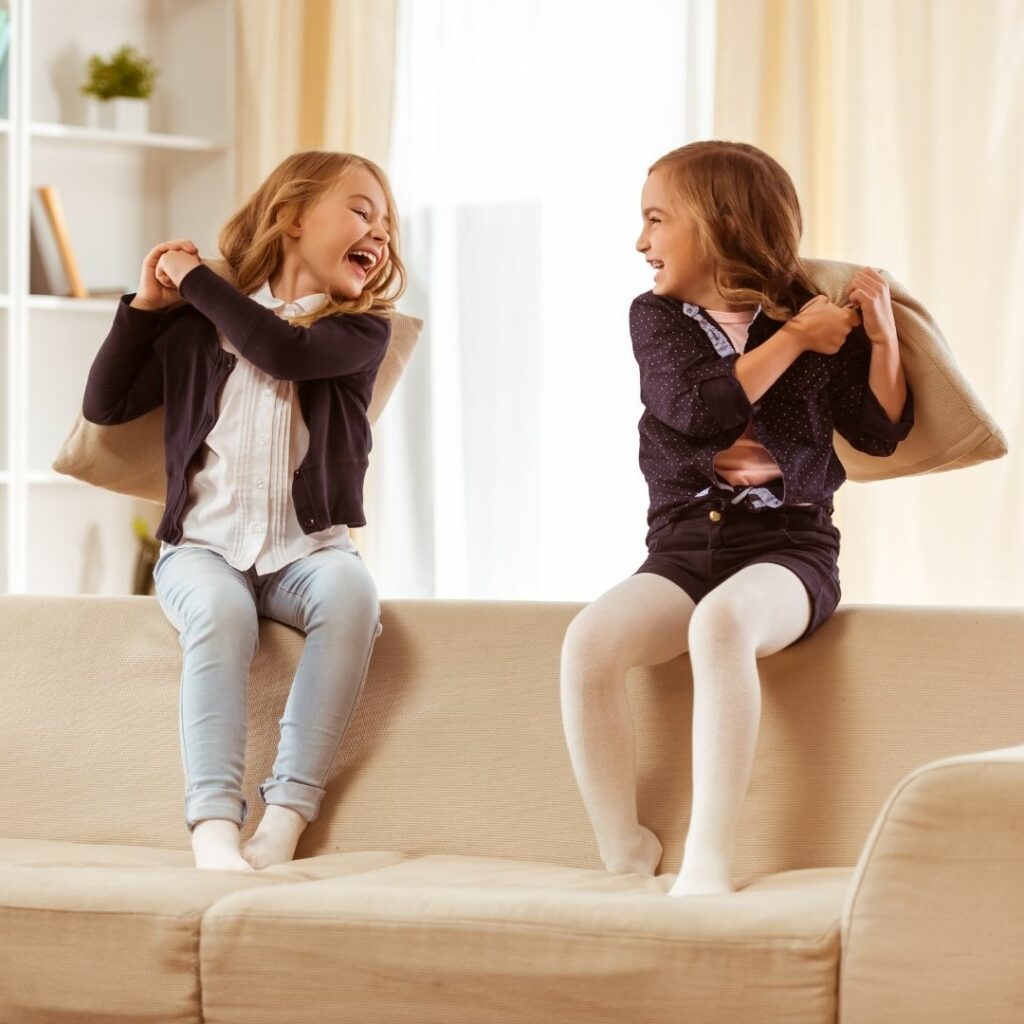 There are many things you should consider before looking to hire a live in nanny. It is important that you ask yourself what you want from this person. Do you need a nanny housekeeper? Someone who can take care of your children, & perform tasks around the home? Or do you just want a live in nanny that takes care of things related to the children? Would you like them to work set hours, or should they be on duty each day, with a set day off a week? Does your child have any additional needs that your nanny should be aware of? These are all things that the live in nanny, or nanny housekeeper, will need to know.
A nanny housekeeper will perform basic cleaning tasks and light cooking, or she will look after pets, do laundry & change bed linen, as well as care for the children, cook their meals to a high nutritional standard, engaging the children in fun educational activities, & taking care of school runs etc. A live in nanny may only take care of things relating to the children, such as outings, appointments, play dates & cooking.
With family values at the heart of their work, a good nanny housekeeper will make sure your house is a home! From cleaning & cooking to taking your children to play dates & extracurricular activities, you can be assured you will come home to an immaculate home, & happy kids! More often than not, a nanny housekeeper can work independently, & can offer you respite from the endless list-making that comes with running a home & caring for children. Often with a wealth of experience, they can build a bond with your children with ease, giving you peace of mind that your children are happy & well cared for.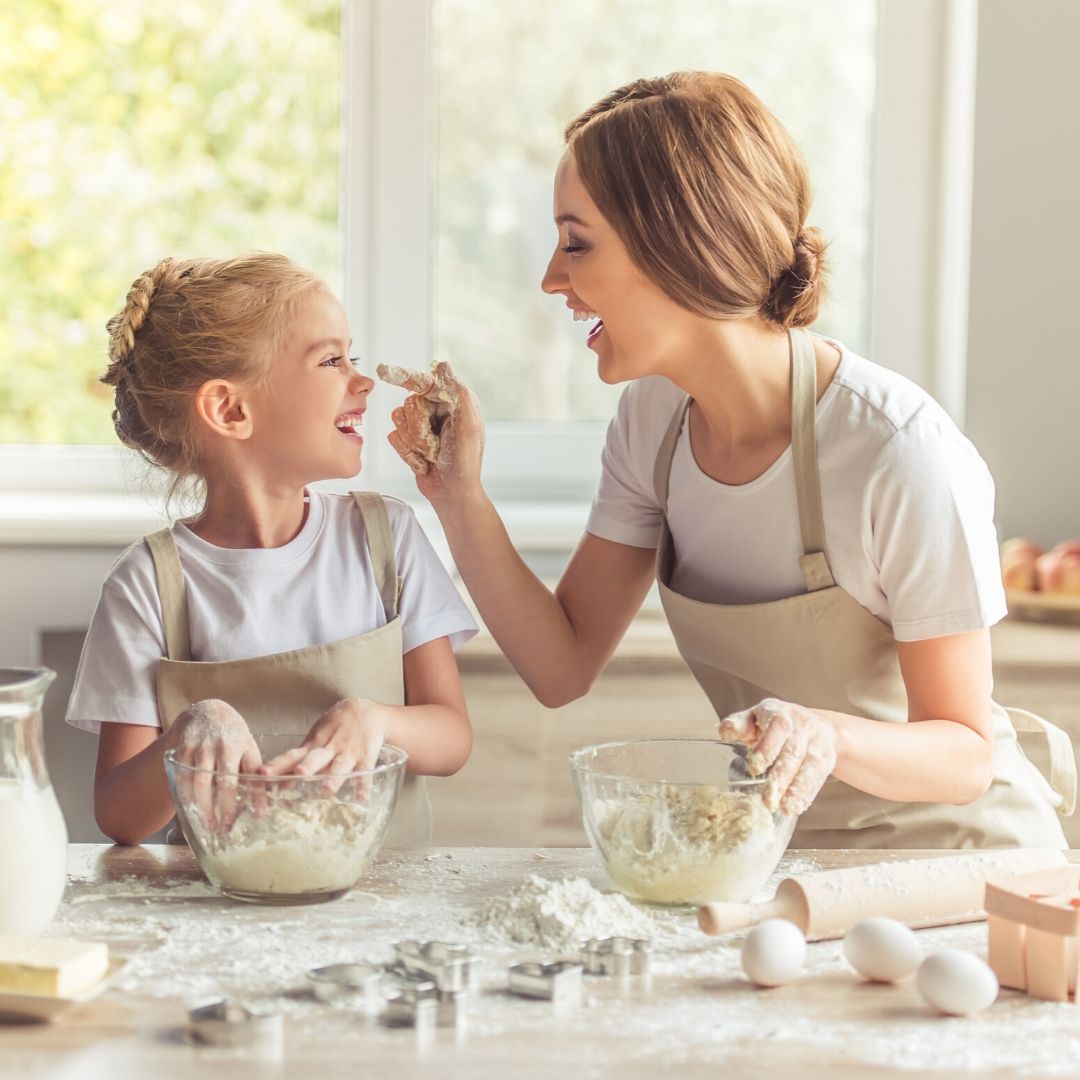 A live in nanny can be a great help even on a temporary basis, with many families choosing to hire a nanny to help their children adjust to a big change such as a new baby, or to help with extended travel. A local nanny agency can be a great point of contact when taking extended travel to an unfamiliar area, a live in nanny that is based in the area you are travelling to will be huge font of knowledge on things to see, things to do, & places to go in the local area. This makes planning activities & experiences for your child a breeze! From local parks to museums & libraries, a local nanny will know it all, & after working as a live in nanny with your family, will know the activities & experiences that your child will love. Families who hire a live in nanny or nanny housekeeper when a new baby is born, often do so to maximise the impact the older child or children feel, & allow them more of a bonding time as a family. With daily chores taking a back seat when a new baby arrives, a nanny housekeeper can stop you from feeling swamped at this precious time.
As well as finding it easy to build close relationships with your family, a nanny housekeeper or live in nanny will often be highly versed in matters of nutrition, making them equipped to create great tasting, nutritionally balanced meals for your children or the family as a whole. Often allowing the children to participate in the preparation of meals, making a fun activity, & bestowing knowledge that can be used in years to come!
With many adults today remembering their time with their nannies as a great experience, you are not only adding ease for yourself as parents, but you are also making positive experiences for your child.
Employing either one of these professionals will surely be of benefit to your family, whether on a short or long-term basis. A good nanny housekeeper or live in nanny may work with a family for years to come, & may even stay with the family across generations of children, providing truly exceptional care & becoming an honorary member of the family themselves.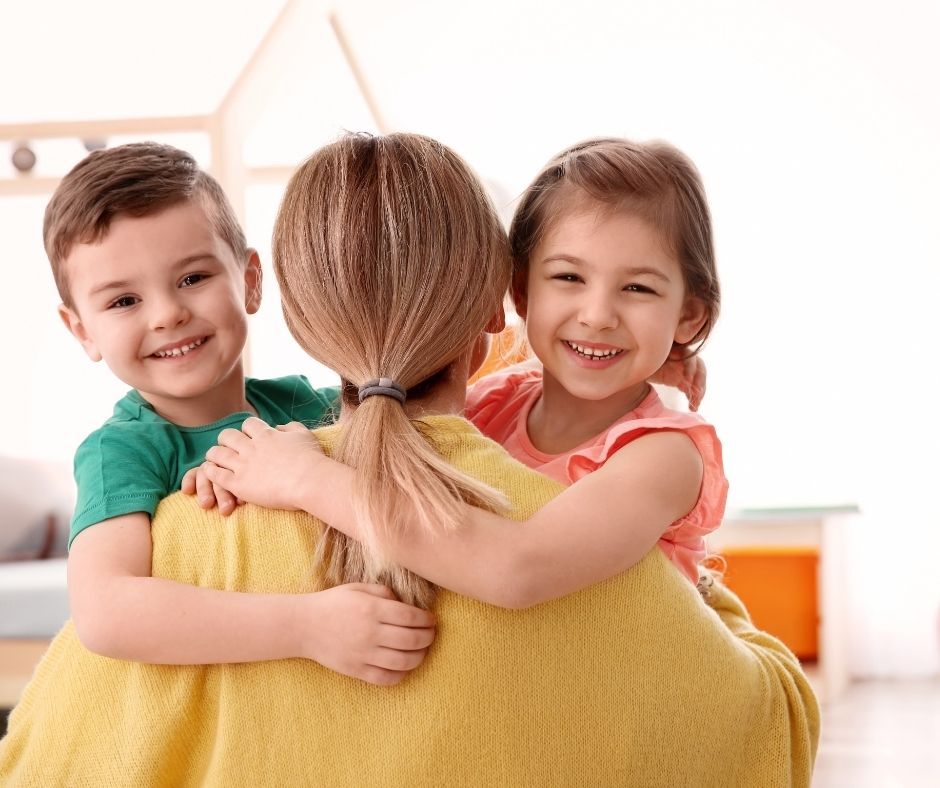 There are many advantages to hiring either of these professionals. Most obviously, the childcare aspect, when busy with a career or lifestyle change, consistent & reliable childcare is beneficial for both the children & parents. A nanny London-based may vary in price, depending on your requirements, your areas & your experience, but Hazelton Clive can find a nanny that suits your family's needs. All of our nannies are subject to a vigorous vetting process that includes an enhanced DBS check, to give you maximum security & peace of mind, as they care for your most precious children.
Finding a nanny that fits in with your family, your views, outlook, & location can be a daunting task! You may wish to consider cultural needs, religious preferences, language, or medical needs, but here at Hazelton Clive, we will take your requirements & find the perfect nanny for you.
Our nanny agency (London) is held in high regard for the quality, professional, & qualified nannies on our books. Whether it's a long term arrangement or a temporary need, our nanny agency can find you the perfect nanny to suit your requirements. With access to bilingual nannies, day & night workers, live-in nannies, and nanny housekeeper professionals…we have the right person for you! Get in touch today!