Are you hiring multiple personal staff for different positions? You might want to consider hiring a domestic couple. Discover why you should hire a domestic couple, right here!
What Is a Domestic Working Couple?
A domestic working couple is two people who are in a relationship or are married and are looking to work together for the same employer, usually as domestic house staff. The family will employ them as a pair for the same duration of time.
Even though you might hire the domestic couple for the same duration, the terms of their contracts and what jobs they must do can differ.
What Does a Domestic Couple Help With?
They may work alongside each other and have the same tasks, such as two nannies working with the family's children. Or one of the couple could be a nanny and the other may provide manual labour on a property.
The individuals could end up doing one of a wealth of jobs, including but not limited to butler, estate manager, driver, housekeeper and family chef.
Benefits of Hiring a Domestic Couple
There are some benefits when hiring domestic couples. Sometimes the recruitment process can be quicker compared to sourcing individuals. And the couple are familiar with each other and due to the nature of their relationship, they will already be familiar with how the other works and operates.
This can get things off to a flying start!
Most domestic couples come for live-in positions, which means they live at the family home with their own room, annexe or outhouse. As they are a couple, they will share living quarters. This is beneficial because it can reduce the expense compared to needing to provide a living space for each worker.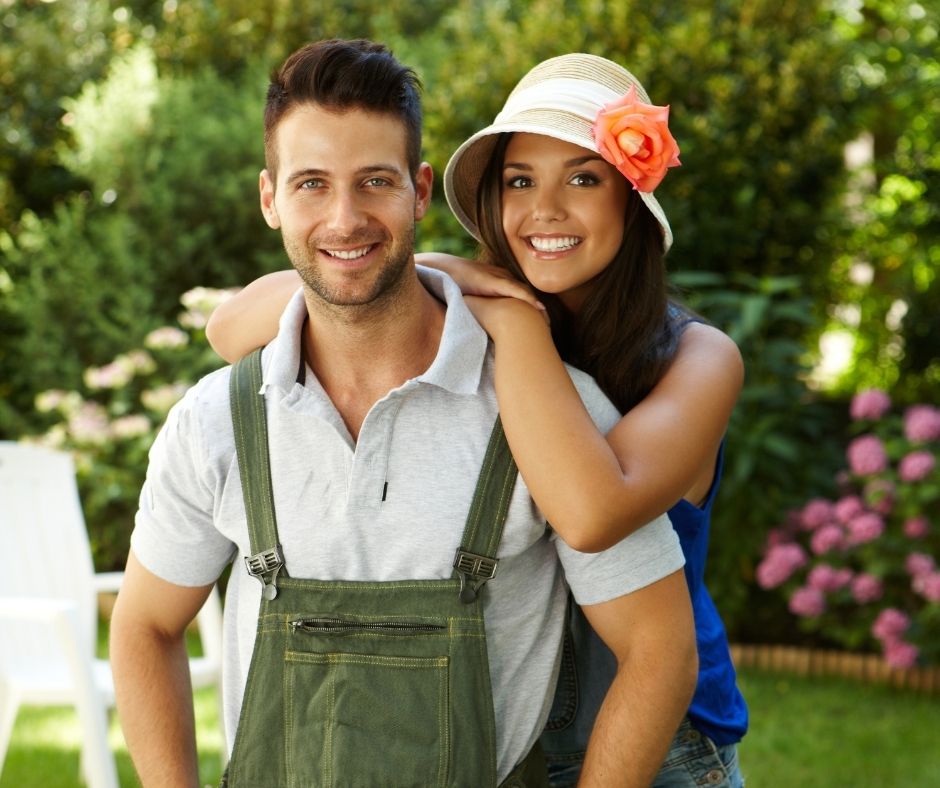 Sometimes domestic staff don't adjust to their new environment and can leave their contract early. This is statistically less likely to happen when you hire a domestic couple because they already have a familiar face and loving support.
You should be aware that HazeltonClive provides a hiring guarantee in case a staff member you hire through us decides to leave their post early. You will be offered replacement workers swiftly without fees!
Hiring Domestic Couples Vs Hiring Individual Professionals
Hiring individual staff members might mean having to provide separate accommodation. However, aside from this, there isn't much different between hiring domestic couples and individuals – as long as you seek out quality candidates!
Whether you prefer a couple or a couple of people, always ensure that you source reputable, qualified and experienced staff members.
To do this with the ultimate convenience, we recommend using a personal staffing agency with a stellar reputation.
What If the Domestic Couple Separate?
One of the biggest concerns when hiring a domestic couple is the strength of the couple's relationships. Naturally, employers don't want to find a couple and then the couple's relationship breaks down, which could feed into the quality of their work or cause them to leave the job.
The best personal staffing agencies in the UK take this into account and use recruitment strategies to mitigate these concerns.
And HazeltonClive replacement guarantee is another safety net in case of this happening.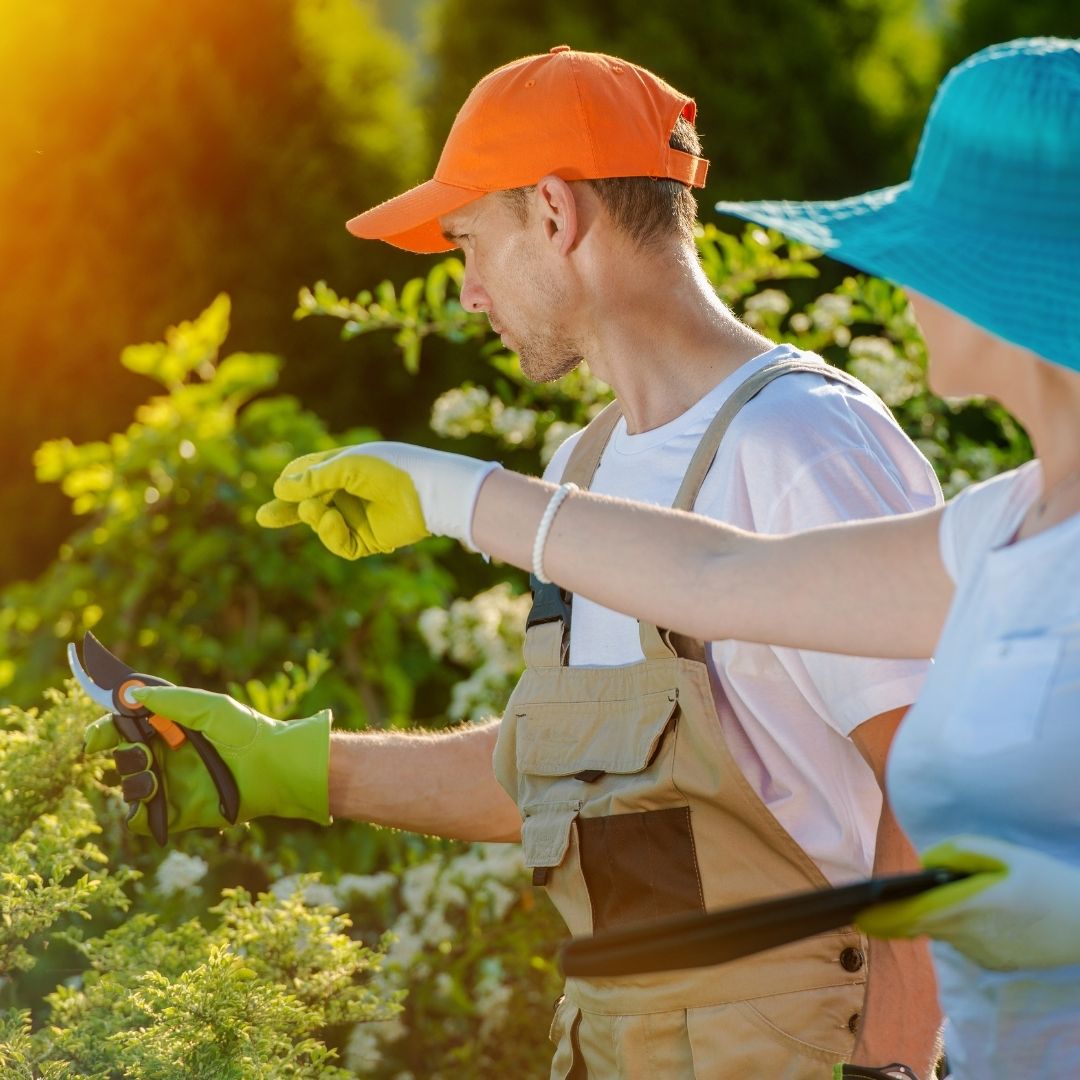 How Much Does It Cost to Find a Domestic Couple?
It is not possible to say how much it costs to find a domestic couple because their wage will depend on so many factors, such as their hours of work, what tasks are expected of them and their background.
For example, if one of the couple is a qualified Norland nanny (also known as a royal nanny) you will need to pay more.
The slight financial advantage of hiring a domestic couple in the UK will be savings on accommodation at home and if you need both of them to travel with you.
Ask HazeltonClive to Help You Find a Domestic Couple in the UK!
Our London staffing agency is connected to some of the most sought-after domestic couples. These couples have worked for VIPs, CEOs and the most renowned families in the capital.
If you want to hire a domestic couple and not have to take care of the headhunting process and legal hurdles, don't hesitate to contact our staffing agents. We are committed to providing first-class personal staff to keep your family home running smoothly and safely.