This article is dedicated to those looking to hire a domestic couple.
Are you looking to hire some extra hands to help you around the house? You may be wondering if hiring a domestic couple is the right move for your family. To help you make this decision, let's discuss some kinds of families who hire domestic couples.
Families Who Value Loyalty
For many employers, loyalty from hired staff is of utmost importance, especially if those staff members will interact with your family. In these situations, a domestic couple will likely be a great fit.
These staff members usually live on the family's property that employs them. As such, they build stronger bonds with the family than other kinds of hired help. Families who need their employees to treat them as a priority generally enjoy working with domestic couples. Additionally, the fact that these employees live on the premises and have stronger loyalty tends to lead to much less turnover.
Is your family tired of dealing with high turnover rates and staff who do not honestly care about your family? Then it may be time to forgo traditional staff and opt for a domestic couple instead.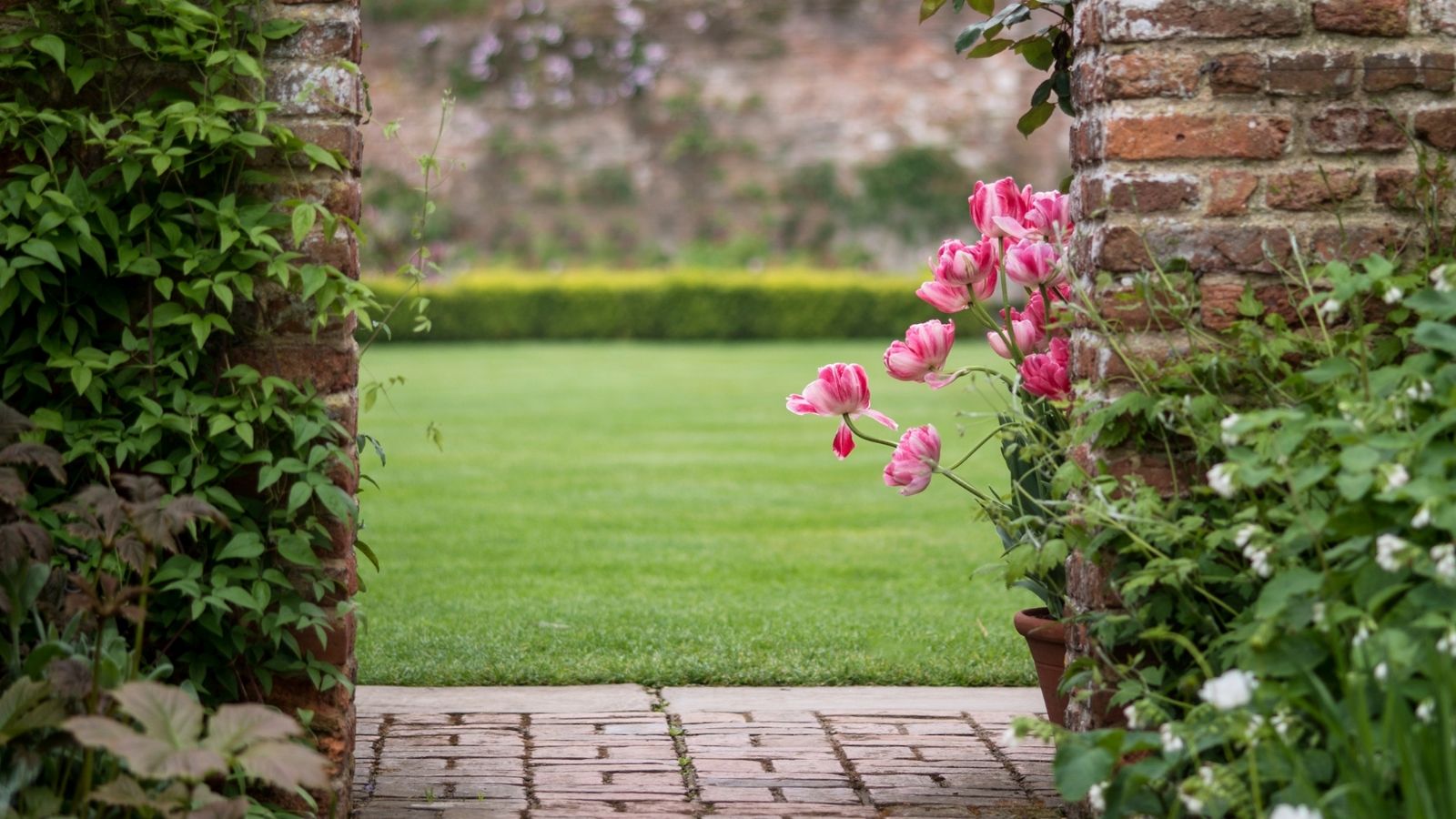 Families with Large Estates
Your family may have a large estate that requires lots of attention. Domestic couples may be of excellent service. Generally, said persons help with all areas of household and estate upkeep.
Estates have many aspects of the property that need constant and vigilant upkeep. Having two people who live on-site to tend to everything can be a significant help in these situations.
Having a fair amount of property and a guest house is also almost a prerequisite for hiring a domestic couple. The hired pair needs to have a place to stay onsite with plenty of room. However, employers will need to negotiate the specific needs of the hired duo on a case by case basis. One thing that is for sure is that if you have a small home or apartment, a domestic couple will not be the best option for you.
Families Who Require Help at All Hours
One major perk of having on-site hired help is that they will be there whenever you need it, no matter what time it is. Depending on your contract with your domestic couple, this additional help may not even lead to further charges beyond the base salary.
Suppose you need help with a new baby who is not yet sleeping through the night. A domestic couple will be accommodating. The staff members can also come in handy for around the clock elder care.
There are many reasons why your family may need help at all hours. A dedicated and skilled couple who lives on-site can satisfy those needs.
Hire a Domestic Couple
If your family has needs reflected in any of the above points, hiring a domestic couple will likely be the perfect choice for your family. Domestic couples are beneficial for many affluent families, and they are an option that one ought to explore thoroughly.