This post is for families that are looking to hire excellent personal shofers.
Travelling is an excellent way to escape the hustle of everyday life. It can be a reward after days or months of hard work. Travel removes us from our comfort zones and encourages us to try and explore new things. You get to engage with new people and enjoy meaningful experiences. When you travel with your family, you appreciate the precious experiences together and make lasting memories. How can you make family travel easier? Keep reading to find out how.
Plan ahead
The spontaneity of crash landing at a destination is obviously fun. However, when travelling with your family, it is best to plan before getting to the destination. You want to arrive and go straight to your hotel or lodging because other family members, especially kids, could be too tired from the trip. If you'd prefer to enjoy some flexibility, you could book a room for just the first night and then later decide where to stay for the duration of the trip. Planning ahead also gives you time to look for attractions and activities to do at the place. It also advises how to pack for the travel. You are more likely to get better deals when you plot ahead. You will also maximise your time since you have a schedule.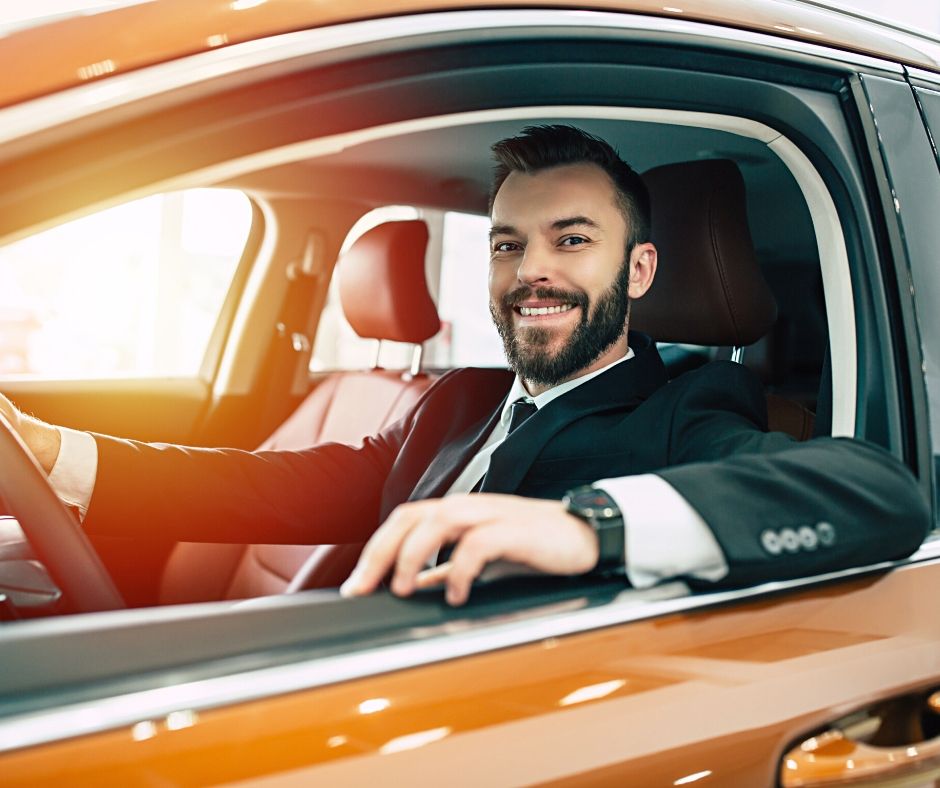 Your Personal Chauffeur During the Holidays, as well!
If you are travelling on a road trip you can use your personal driver! Yes, hiring a chauffeur for your trip can help make family travel fun and far much easier:
·      Stress-free Sightseeing
Well, you can always find ways to move around your destination, but not without trouble. It can be strenuous navigating a travel destination, especially if it is your first time there. The roads may be busy or unfamiliar. If you are in a foreign country where they drive on a different roadside, it can be hard to navigate. A professional driver will know where there are roadworks, street closures and other alternative shortcuts. You do want to get lost with your entire family in a place you are not familiar with, not at all. Or waste your precious vacation time finding your way in a new location.
Getting a personal driver removes the hustle of public transportation and is excellent if visiting a less crowded destination or a rural area. Just hire a chauffeur for the entire duration of your trip to enjoy stress-free movement.
·      You get recommendations for local spots
When you hire a chauffeur, you have a trusted local who can recommend exceptional but underrated local restaurants and spots that may not have been on your itinerary. You may have researched the place you are to visit, but that doesn't hold a candle to a local's knowledge of the area. Having a personal driver familiar with the destination will come a long way in helping you identify better products and services.
·      You have the freedom to do other things
If you have some things to work on, like emails to reply to, you have the freedom to do so when you have a chauffeur. Public transportation can offer that too but, it is hard to concentrate on your things when you have to stay alert so that you do not miss your stop. With a chauffeur, you can comfortably focus and even switch off and finish your tasks.
Always have a snack on you
Kids are not as patient as adults. Hungry kids can turn a beautiful family trip into a miserable adventure in no time when they are hungry. Hunger is the switch that turns happy kids into cranky tiny humans. You do not know how long it will be before the next meal. A flight could delay. There may be traffic to the hotel, or the kids may not like the food at the hotel. In those instances, you will be glad to have a snack at hand. Do not forget to pack something for the adults as well. Adults can be cranky too when hungry.
Go to an all-inclusive resort
Sometimes you want the relaxing nature of a vacation without the hassle of planning. In such instances, an all-inclusive resort can save the day. Such resorts tend to have several entertainment options that cater for the whole family. They also have restaurants and rooms within the establishment, and you do not have to move from place to place. All you need to do is select a location, and everything else is taken care of after that.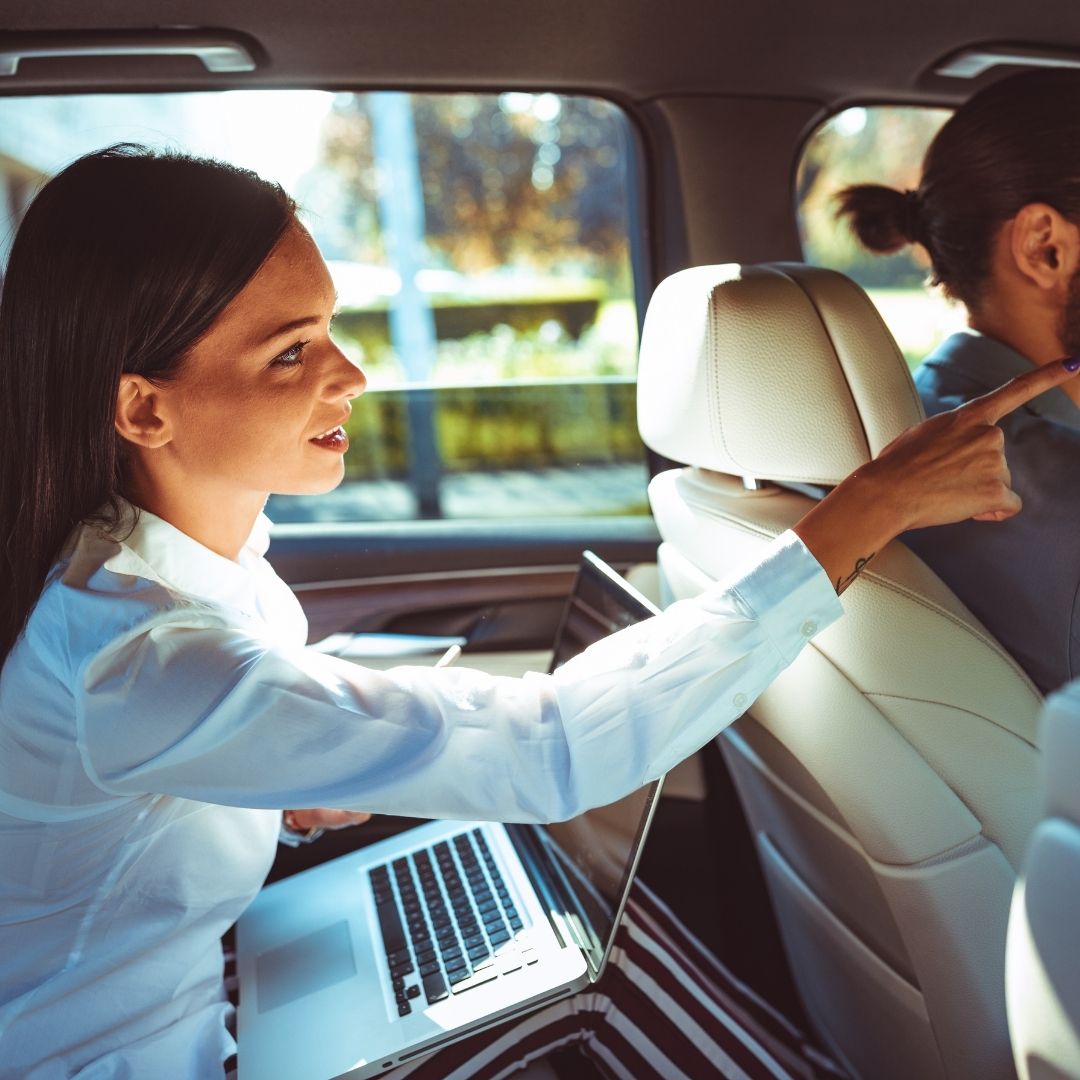 Always check the weather forecast at your destination
Before you leave for the travel and even before packing or planning for activities, you should always look up the weather.  When you know the weather conditions at your destination, you will most likely pack and plan for activities appropriately. You will know whether to slot indoor or outdoor events in your schedule.
Charge your devices and download fun things to watch
When travelling with your family and kids, you want to have things to keep them occupied. Charge up all your devices and download games and shows to watch to keep them from getting antsy. Nowadays, flights have Wi-Fi and entertainment options, but you can not bank on having good service during your trip.
Learn basic phrases
If you are travelling to a place where people speak a different language, try to master a few basic phrases in the native language. You will interact with the locals more easily when you know a few things. You may not learn to speak it correctly, but the locals will find it endearing and appreciate the effort.
Carry an extra bank and credit card
You may not anticipate disasters, but they do happen. Always have a backup in case you lose your bank card. Being stuck in an unfamiliar place with no funds is an absolute nightmare. Ensure that you have alternative plans.
Wrapping up
When you have the chance and the resources, make time for some travel. Travel is a fun experience to share with your family. You get to appreciate other people's way of life and expand your perspective.
If you are in search of Chauffeurs in London and domestic staff and want to make sure you hire the most qualified, professional, and elite candidates, HazeltonClive can help recruit the household staff you are looking for. Start Hiring Now! or call us now at +44 (0) 808-1641321 (toll-free) or +44 (0) 20 8057 1444 and start hiring today!