This post is for families that are looking to hire an amazing Executive Assistant.
Busy executives realise that it's hard to keep track of all the meetings, tasks and responsibilities on a day-by-day basis. This is why, hiring the right personal assistant will highly improve your life as they tackle issues ranging from having enough cash in your wallet until meetings, car maintenance, or even child school pickups.
Here are the top ten ways a Personal Assistant (PA) can help improve your everyday life:
Personal Assistants keep you on track with your time management and organisation skills.
They act as an extension of your brain, reminding you of upcoming tasks, deadlines, appointments and more. This allows you to focus on the bigger picture items at hand rather than scrambling to remember everything last minute. Plus, who wouldn't love crossing items off their list that have already been completed?!
Having a Personal Assistant means one less thing to worry about
From taking care of errands such as grocery shopping, picking up dry cleaning or dropping off/picking up the kids from school – your PA will take care of it all. This means that you will have more time to focus on the things that matter most to your career and personal development such as networking, market research or simply spending quality time with family and friends.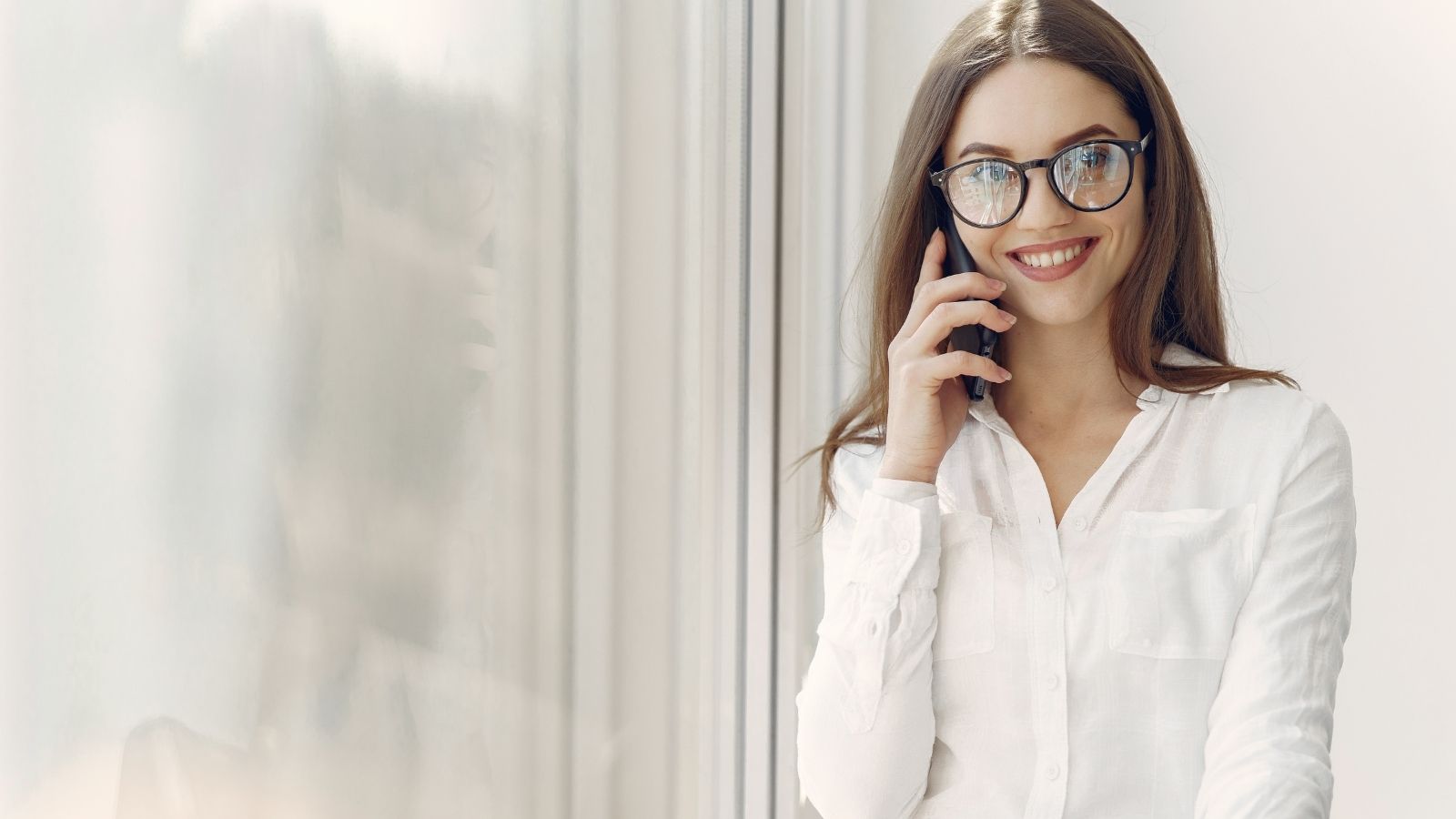 Personal Assistants help bridge communication between
Personal assistants help bridge communication between different teams so everyone is up-to-date with what's going on at any given moment in time – which reduces unnecessary stress for those who are trying to juggle multiple projects at once (such as executives). This also helps keep track of important deadlines and ensures nothing falls through the cracks.
If you're a busy executive who needs an individual assistant then look no further than one of these professionals: they can help manage calendars; organise travel plans; write letters; answer emails; manage your diary; manage social media accounts and more.
Personal Assistants can also help you save money
Personal assistants can also help you save money – such as by finding the best deals on groceries, household items or even events like concerts and plays that would interest you (and then purchasing tickets for you). This will ensure that every dollar is well spent in order to help reach personal goals sooner than expected!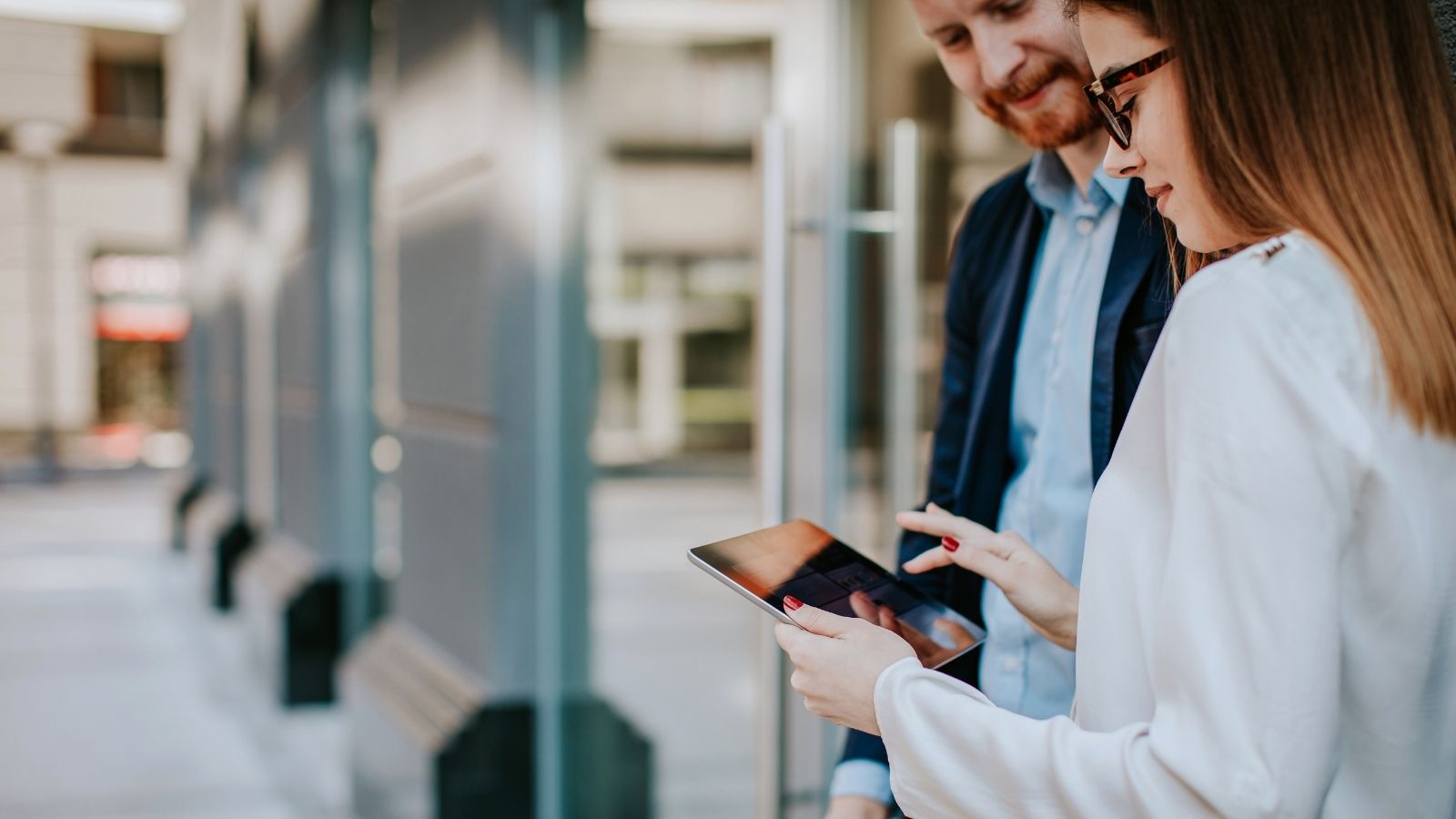 Speaking of which: a professional Assistant can put together reports
A professional assistant can put together reports based on market research data so they know exactly what's going on at any given moment – this means better decision-making skills when it comes time to create new marketing campaigns and strategies for clients.
They are there for you
Perhaps one of the most important things about having an assistant is their ability to be there whenever needed but never when you don't want them to be.
Less stress, happy life
This means not having to worry about when your kids need to be picked up from school or what time your meetings start and end so that you can get where you need to go on time (and stress-free).
A PA can act as an extension of yourself
They can even act as an extension of yourself by simply setting the mood for each meeting beforehand, ensuring it will run smoothly based on their knowledge of everyone's personality traits in order to foster productive work environments at all times!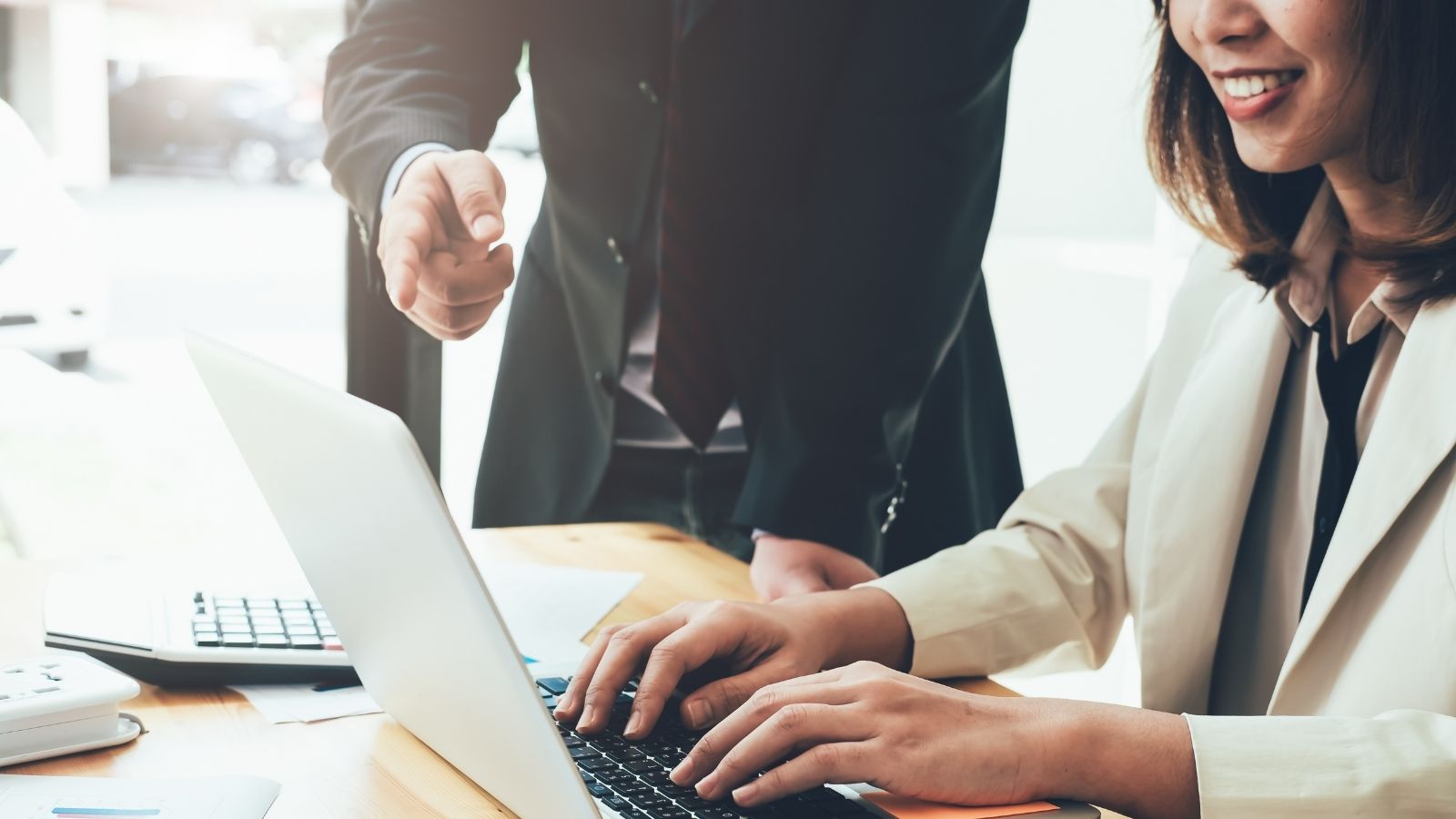 Convenience!
Having a personal assistant also comes with convenience: they are able to purchase items online for delivery, set reminders via email/text message, send out invoices and more – which saves both parties involved plenty of precious time every day!
A listening ear
Last but not least, personal assistants can provide a listening ear when needed and even act as unofficial therapists from time to time – after all, they know more about you than anyone else in your life!
So there you have it: Ten great ways that a personal assistant can improve your everyday life. From reducing stress levels to saving money and everything in between, hiring one of these professionals is definitely an investment worth making! If you are in search of a PA and want to make sure you hire the most qualified, professional, and elite candidates, HazeltonClive can help recruit the  Personal Assistant you are looking for.