This post is for families that are looking to hire an amazing PA!
Now that the world is finally starting to open up again, it's time to start planning your next big excursion. Beyond deciding where to go, this brings with it a variety of potential stresses. Whether you're taking a trip for business or pleasure, both require appropriate organisation and planning.
A personal assistant (PA) can help manage the stresses of travel. However, a traditional PA tends to stay closer to home. With that in mind, it could be time to hire a travelling PA instead.
What Is a Travelling PA?
A travelling PA completes all the same tasks and possesses the same responsibilities as a regular personal assistant. The key difference is: that they can come with you across the world.
A personal assistant is a hyper-organised and dynamic addition to your team, capable of handling all the administration you don't want to when abroad. They assist thousands of individuals and families across the world with, well, just about anything.
Why Should You Hire a Travelling PA?
The importance of a personal assistant is hard to overstate. When it comes to expanding your business, they are one of the first additions you should make. An efficient organisation is imperative to the success of any business. You might consider yourself capable of balancing a million things at once, but a PA can make life so much easier.
And remember, it isn't just your job that a PA can help support. Your travelling PA can assist with all aspects of your personal life too. Whether you are organising a meeting or a large social occasion, the support of a travelling PA can go a long way.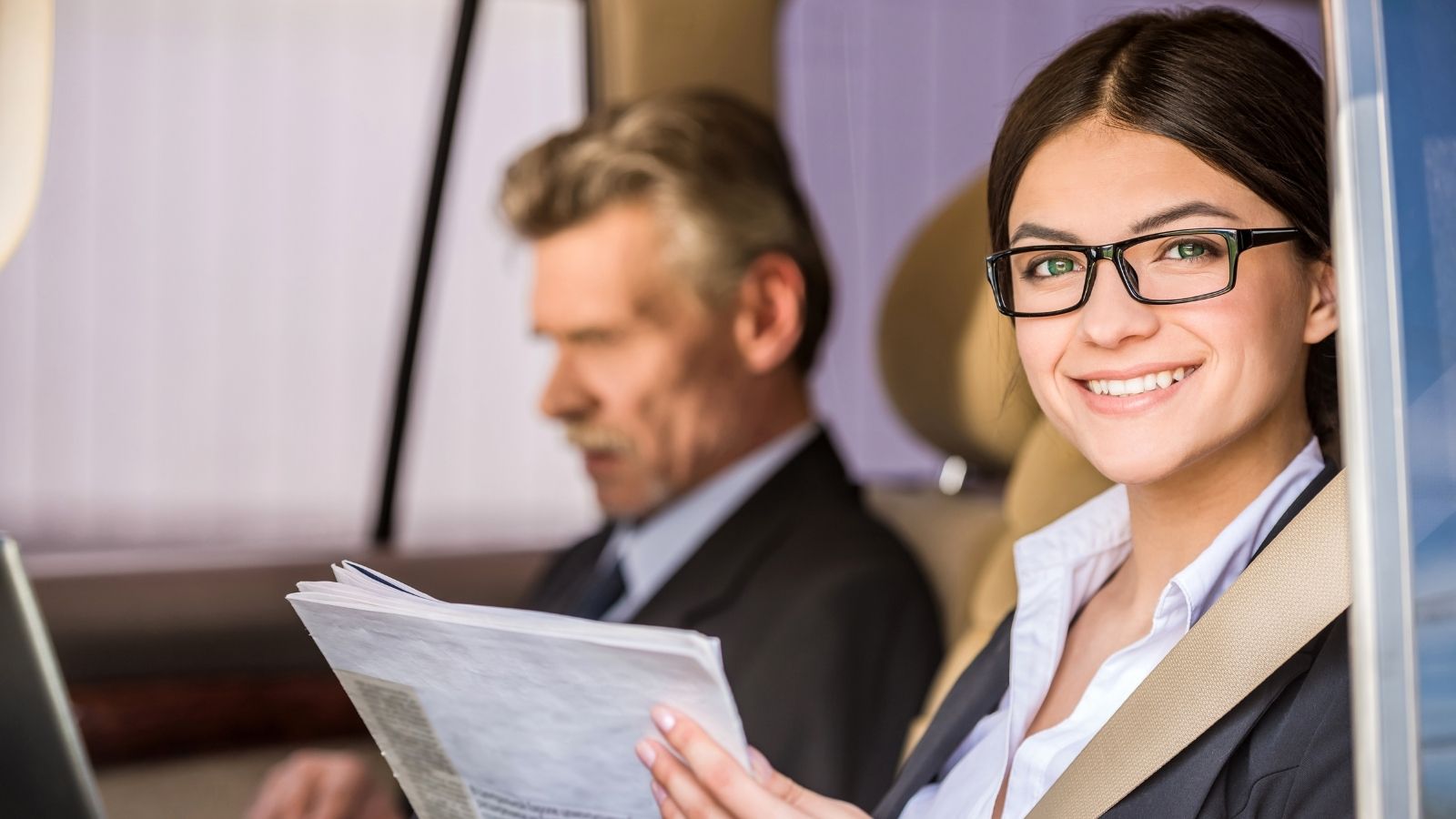 What Are the Key Responsibilities of a Travelling PA?
The role of a travelling personal assistant is unique to their personal employment. By design, they exist to support your needs in whatever form they take.
However, a personal assistant's applications go far beyond simply deciding when your next meeting will be. There are numerous ways a personal assistant can help to improve your daily life. Listed below are just some ways a travelling PA can be of service.
Whenever you need them, they're ready and waiting. Professional travelling PAs prepare for all eventualities. While it's impossible to account for all eventualities when travelling abroad, staying ready for whatever comes their way is all a part of their profession.
Travel Organisation, Including Flights, Drivers, and Hotel Bookings
The most stressful part of travelling is figuring out where to go and how long it will take to get there. With a travelling PA, you don't need to worry about either. They will book ahead of time to ensure you get to where you need to be with as little fuss as possible. All you need to do is sit back and wait to arrive.
Restaurant Bookings and Handling of Other Social Requirements
Perhaps personal assistants are most known for organisation and administration. Whether you are travelling for business or pleasure, they will have bookings ready and waiting for all your favourite hotels and restaurants. Effectively, you don't need to worry about anything. You never need to waste time making arrangements again. Leave your PA to handle everything.

Never Feel Stressed by Travel Again — Hire a Travelling PA!
Finding the right PA for you can take time. If they will be with you and/or your family for extended periods, you need to know that they are both efficient and personable. Once you've found the right fit, however, it can be genuinely life-changing. Don't wait around; find out for yourself and start hiring your very own travelling PA today.