This post is for families that are looking to hire an amazing Private Chef. A person who gets sick after eating gluten is gluten intolerant. If a gluten intolerant person has gluten, they become bloated, constipated, depressed, or face extreme tiredness. People allergic to gluten should avoid bread, wheat, barley etc. Although Gluten intolerance can hardly cause serious health issues, it results in discomfort to the body.
As many dishes worldwide contain gluten, it becomes vital for people suffering from this allergy to be mindful about what they put in their mouths. It becomes challenging to cook gluten-free meals even when preparing your food, as you cannot always know what ingredient has gluten and what has not. In this case, it is best to hire a private chef in London, who can cook personalised meals for you based on your health needs. Below are some benefits that, as gluten intolerant, you can have by hiring a personal chef.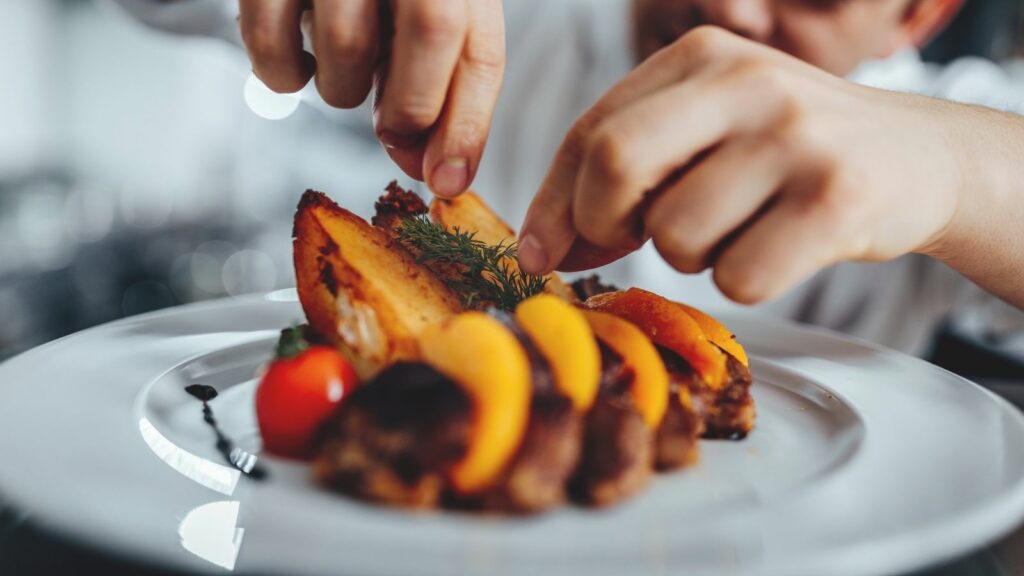 You do not have to plan your gluten-free meals.
When you hire a chef, it becomes their responsibility to plan meals for each week based on your dietary requirements. Having a chef means you do not have to spend your time thinking about what should be cooked for breakfast, lunch or dinner, which saves a lot of time and reduces the hassle. Not only this, but your chef will also do the grocery shopping for you, which means no more standing in the line at the checkout. Your personal chef will buy all the required gluten-free ingredients for preparing your meals.
They can prepare alternative dishes for you.
Being gluten intolerant means that many times you cannot have your favourite dish to the risk of getting sick. But, with a personal chef, you can let them know what you want to eat and see them prepare an alternative version of your favourite food using alternate gluten-free ingredients. Due to their extensive knowledge and experience, the chefs can prepare tasty meals for you without compromising your health. They can easily replace a few components to give you a healthy meal according to your dietary needs.
You will get healthy, home-cooked meals.
For a chef, cooking is an art, and they know everything about the ingredients they use. As your chef would know you personally, they would not cook something that contains gluten. This means you can eat any meal prepared by them without any worry, something impossible in restaurants. When you hire a chef, you will see that healthy foods need not be bland. By having freshly prepared food prepared by your private chef in London, you will slowly see some positive changes in your health. Getting a chef also means that you no longer have to spend your time cooking and use this time instead to relax.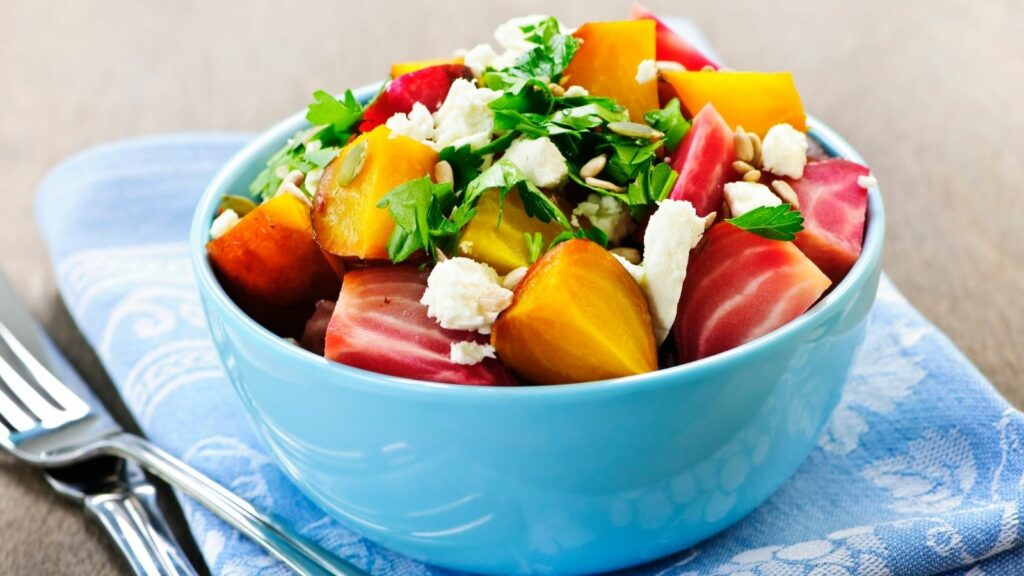 You're mistaken if you think these chefs do private chef jobs for celebrities only. In reality, you can hire a chef from HazeltonClive at great rates. These private chefs will cook healthy food for you while considering your dietary needs. Contact us now!