This post is dedicated to those looking to hire a butler or a house manager.
You may be unsure if you should hire a house manager. Many people feel confused about what a house manager does, and wonder if they need a housekeeper or personal assistant instead.
So what are some steadfast clues that you should hire a house manager? We've listed them here. Read on to find out if you fit the mould.
You Want a Right-Hand Man (Or Woman) Who Does Everything You Don't Have Time To Do Yourself
The wonderful thing about a house manager's job description is that it can be whatever you want it to be.
A house manager can be a butler, personal assistant, event coordinator, and more. They can do it all: event planning, schedule management, errand running, etc.
Think of all the moving pieces that come with running a household and taking care of a family. Your home manager can take on any tasks you don't have time to attend.
You Want Help Budgeting
Often, a house manager will manage the finances of a household. This responsibility includes making sure you stick to a budget and paying all household bills in a timely fashion.
Whereas a housekeeper might grocery shop for you, a house manager can run errands whilst also making sure all purchases made for the household are per your budget.
You Have Multiple People on Your Staff Already
If you already employ several people (think childcare, cleaning personnel, and gardeners), it can quickly become a chore to communicate with your staff.
A house manager provides a singular point of contact for your entire staff. They can communicate schedule changes and important reminders to staff members on your behalf.
You Enjoy Hosting Events
Do you enjoy entertaining but lack the energy or time to plan events? A house manager can help with event planning and coordination.
Think of all the stress that comes with event planning: sending invitations, hiring a caterer, setup and cleanup. It's a lot!
With the help of an in-home manager, you can actually enjoy hosting events.
You Want More Free Time
Managing a household eats up a lot of time. Even if you have help with cooking, cleaning, and childcare, there is still so much coordination and scheduling involved.
House managers handle all the minutia of running a household so you can spend more time with your family.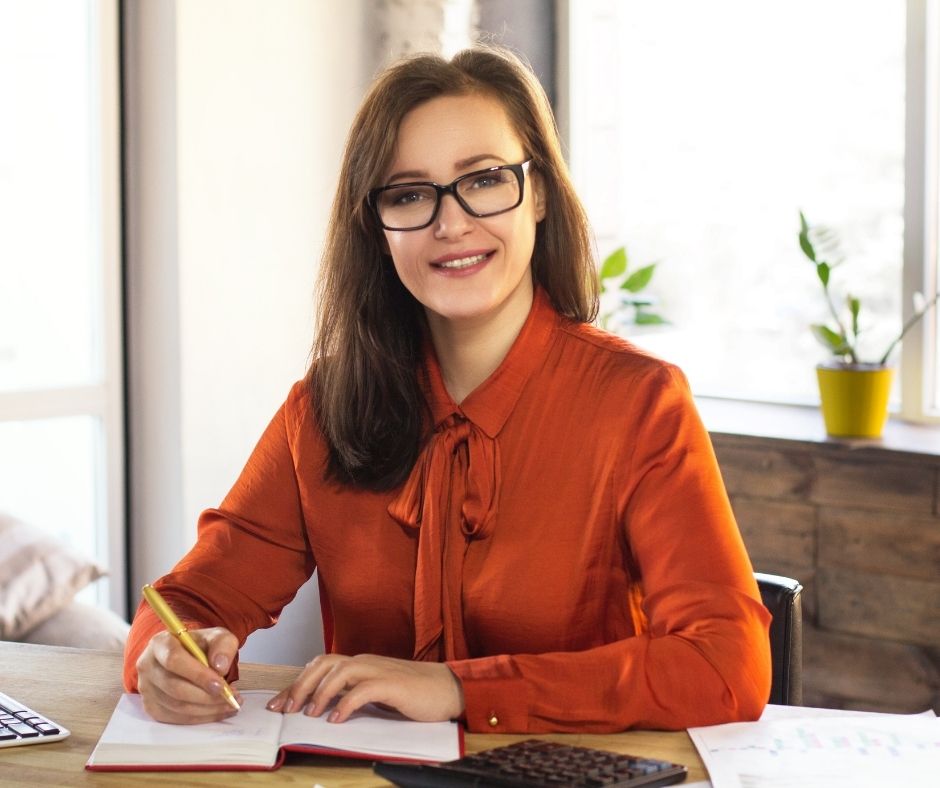 Your Family Members Have Busy Schedules
Modern families are busier than ever. Between school events, community functions, extracurricular activities, and work obligations, it's enough to make anyone's head spin.
A house manager helps manage the family's calendar. They can coordinate with nannies, instructors, and personal assistants to make sure that no one misses an appointment.
Final Thoughts
Even if you already have a housekeeper, butler, personal assistant, or both, a house manager might be what you need.
These staff members can truly do it all, from budgeting to event planning to schedule management. Hire a house manager or a butler today and start saving yourself time and stress!