This post is for families that are looking to hire an amazing Executive Assistant. With more of us working from home, working for ourselves, or even taking on a bigger workload, the need for help in managing our diaries & work has never been greater. Looking for personal assistants London-based can be challenging, with such a vast amount of applicants for one role, how can you possibly decide who to hire? For anyone looking to hire a PA, or hire an executive assistant, HazeltonClive can help!
In years gone by, only high-flying execs had the ability to hire a personal assistant, but now everyone is able to access a little help in managing their day-to-day dealings, what a relief! Who doesn't want a little help with managing their diary?
Whether they're working for a big corporation or a busy self-employed businesswoman, a good personal assistant or executive assistant must be able to take instruction, be able to manage their own workload, be comfortable managing their appointments & schedule, as well as maintain professionality when corresponding with clients or customers. They must be discreet, maintain confidentiality, & be flexible as standard. If you want to find a PA, you must be aware that their skillset may not be as broad as an executive assistant. They will have excellent timekeeping skills, be highly organised, & be an excellent communicator, but they may not hold a degree, & they may not have as much experience as their executive counterparts. Executive assistants have been working in the field for much longer, & as such their skills & knowledge are multiplied.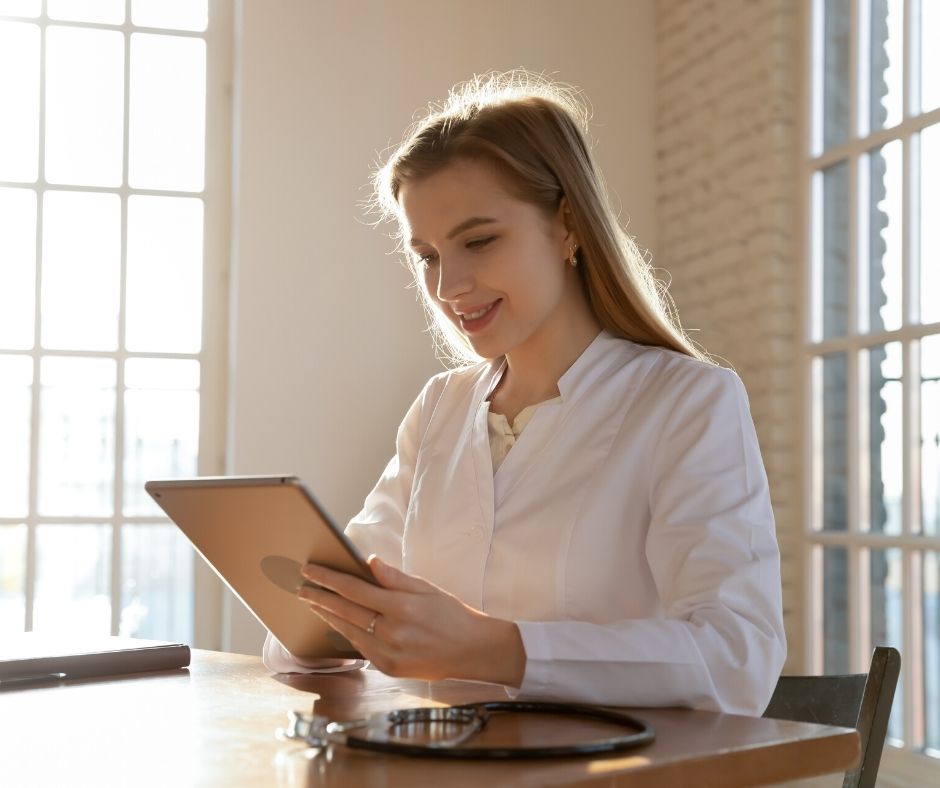 Their roles may sound the same, but a PA or an executive assistant could not be more different.  An executive assistant has proven years of experience in managerial duties & managing operations. They usually hold a degree in some form of Administration area, & often manage a team of personal assistants as well as performing their own roles. They will always be highly IT literate, & may be knowledgeable in many different types of software platforms. A good executive assistant will always make the best use of their boss' time, & will make sure his or her appointment schedule is kept up to date.
Before you hire a PA or hire an executive assistant, it's important that you know the type of assistant needed for your workplace. It is a good idea to have a list of duties required, as well as skills you expect them to hold as a basic requirement. This will help you narrow down your search, & make the selection process easier. Think of the type of person you would like to work closely with, as you will spend much time in their presence! It's important they hold the company values in high regard, & are aware of the company ethos. There will be times when your executive assistant or PA has to be proactive & make snap decisions, it's important they are a trustworthy person & can make decisions on behalf of the boss if the need should arise. It sounds like a lot of responsibility, but for the right candidate, it is a role that they love.
When you hire a PA, you will find one of the many benefits is that you have more free time. Admin tasks such as booking appointments, scheduling meetings, and doing paperwork, take up a surprising amount of time! If you find a PA that works to your satisfaction, you will be able to focus on the more challenging areas of your role, such as signing that next big client, meeting a deadline, or researching your next big project. Having somebody work under you such as a PA or an executive assistant is also a great way to develop your managerial skills, learning to delegate is an important leadership skill that is important to nurture. This is something that will have a knock-on effect on your entire business! It will make you better able to manage your staff, thus creating more time for other areas of your working life.
When you hire a PA or an executive assistant you will also be employing their various skills & knowledge, this can be hugely beneficial to your business or company! They may also have various links with services & businesses that have the potential to increase your business. An executive assistant is a crucial asset to a growing business, their broad range of knowledge can be a huge positive point when it comes to making links, cutting costs, & even hiring other employees! They may have worked with other people in the past who would be an ideal fit for your business or company. The merit of a good PA or executive assistant is not to be overlooked!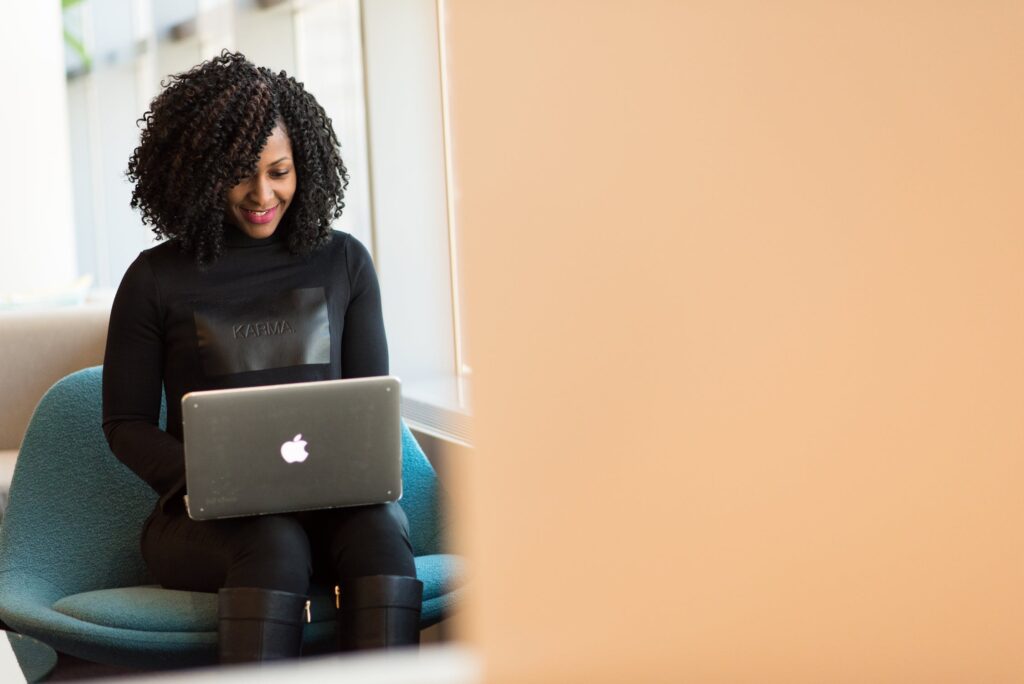 Depending on your type of business, you may wish to hire a less experienced PA. This will not only save you money but will allow you to mould them to your business's requirements. A more experienced PA, & definitely an executive assistant, will come with a more hefty price tag, as their years of experience & qualifications will prove a big asset that many are willing to pay highly for.
A good PA or executive assistant will act as your eyes & ears when you are not around, providing you with a sense of security & helping you understand your business & employees better. This is crucial, as happy employees will go the extra mile & allow your business to succeed. A good PA can help you improve staff well-being by offering you insight into the working day of your employees.
If this sounds like you, browse our job offers for the chance to secure a role! If you need to hire a personal assistant, look no further than HazeltonClive. We can help you find a PA or hire an executive assistant with speed & efficiency assured. Our staff are highly vetted & qualified for their roles. Whether you are looking for it, we have the right PA for your organisation.